Discount Locksmith LLC
1021 E. Washington St., Phoenix, Arizona 85034
Discount Locksmith offers exceptional locksmith service at affordable rates at 50% off regular locksmith costs.* We differentiate ourselves by providing clear pricing for the services we offer with a break-down of the fees for each service we offer. Clear up-front pricing enables customers to know exactly what service they are receiving and the total cost before work begins.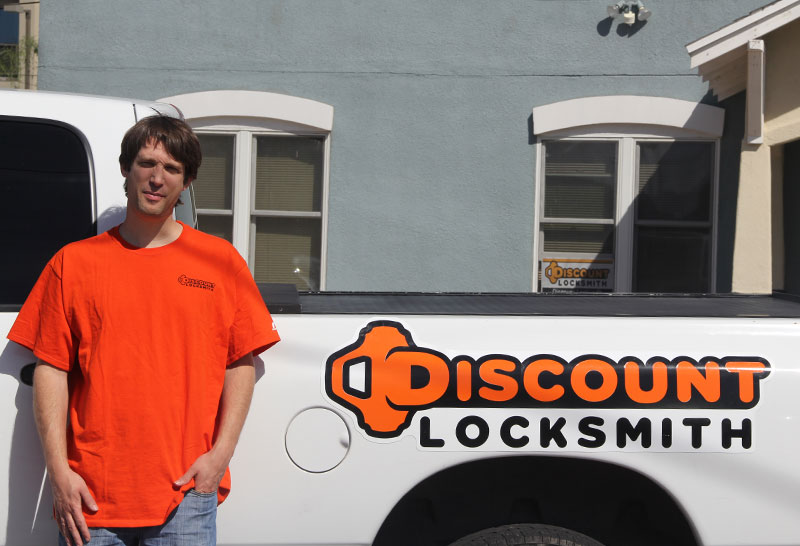 Discount Locksmith Phoenix
Discount Locksmith Service in Phoenix, Arizona
We are committed to providing exceptional locksmith services at clear and affordable prices!
Become a Discount Locksmith Partner!
We're always looking qualified locksmith technicians
Contact us now to join the Discount Locksmith team