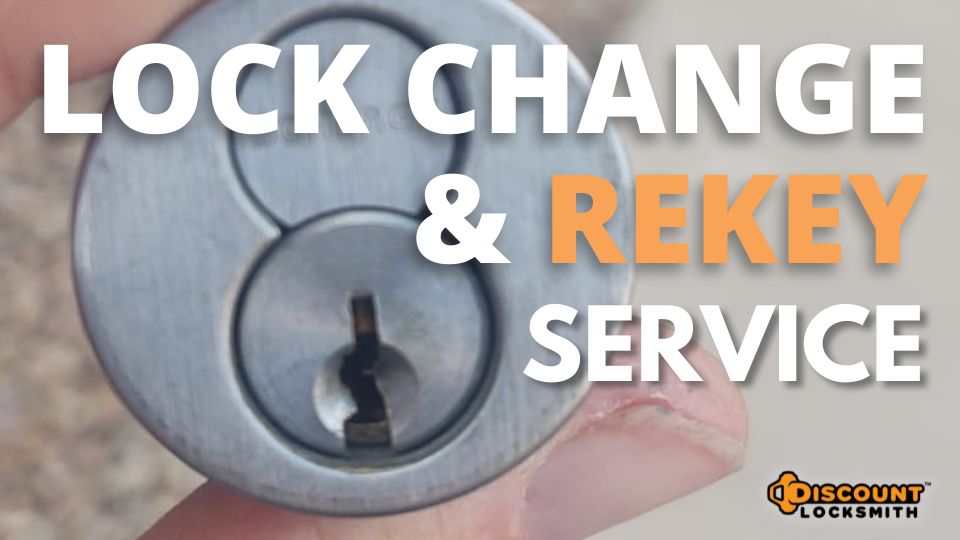 Looking to have your home or business door locks rekeyed or changed out completely? Rekeying is a cost-effective option that is done by changing out the pins in the lock cylinder to work with new keys. If you've just moved into a new house or office, it's usually a good idea to rekey the locks since you just don't know who may have a copy of the keys to your entry doors which would comprise the security.
Discount Locksmith in Phoenix provides professional service day & night in to rekey your door locks or to change them out altogether with new lock hardware. Our locksmith technicians can install new deadbolts, mortise locks, and even keyless access control systems such as electronic keypads and card swipes.
Call (602) 783-8811 to request service today in Phoenix, AZ and throughout the entire metropolitan area.